Analytics
The World is speeding up and is in acceleration mode. There are enormous amounts of data types and volumes which are also increasing and hence for more data there is a demand for more insight, at a reasonable cost. As of 2012, there were 2.8 Zettabytes of data created and by 2020 the volumes of data would grow to 40 ZB, which is huge. Data is the new coal. Data sets are so complex and large that it becomes elusive or impossible to handle them with your usual database management.
In today's world, businesses are focussed to generate a meaningful sense of large amount of data and are seeking best practices to handle data. Making sense out of the vast data can help the organization to gain a competitive edge.
Our experience in Big Data Analytics solutions and proven capabilities in the entire lifecycle of Big Data -implementation - deployment, development, maintenance and support has helped our clients to get actionable insights, find new correlations and reveal business useful insights.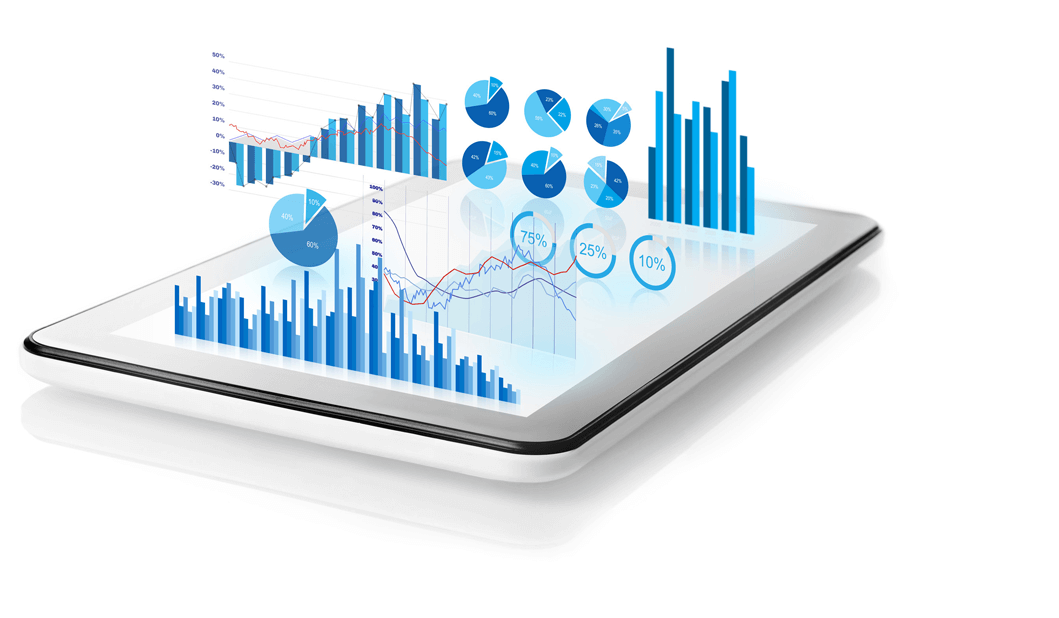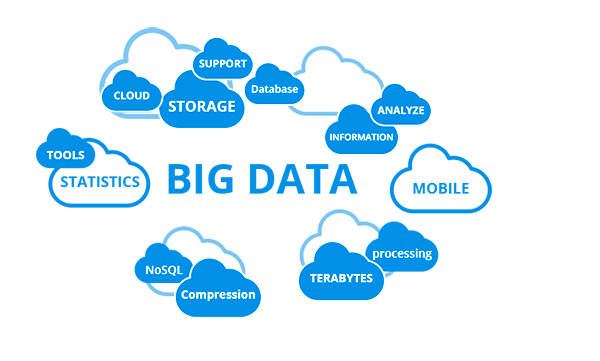 Analytics Data Warehouse- Google BigQuery

Batch and Stream Data Processing Google Cloud Dataflow

Managed Hadoop & Spark- Google Cloud Dataproc

Powerful Data Exploration- Google Cloud datalab

Business decisions insights- Google Data Studio

Intelligent Data Preparation- Google Cloud Dataprep

Scalable Event Ingestion and Messaging Middleware- Google Cloud Pub / Sub