MAKE YOUR BUSINESS FUTURE READY
The road ahead to redefine business process
Accemy enables business to attain multiple levels of process workflow automation per their business operation needs using Apps script, 3rd party apps of G Suite and configuration settings. We have depth of experience in BPA services and solutions to automate and build the most reliable Workflow Solution that could revolutionize your operations
The data on Google Apps is stored on the cloud making it easy not only for retrieval and usage at any desired location but also eases the data editing even by multiple users. Google sheets allows sharing a set of regularly updated live data with a large number of people hassle free.eg. invoices in your Google Sheets. Google Apps provide the opportunity to rethink all the traditional practices and consider the opportunity to re-design and automate. Google Apps allow you to avoid sending documents around the organisation via email, opting to collaborate real-time in an online document, but you also have the opportunity to create powerful workflow and automation around standard business processes.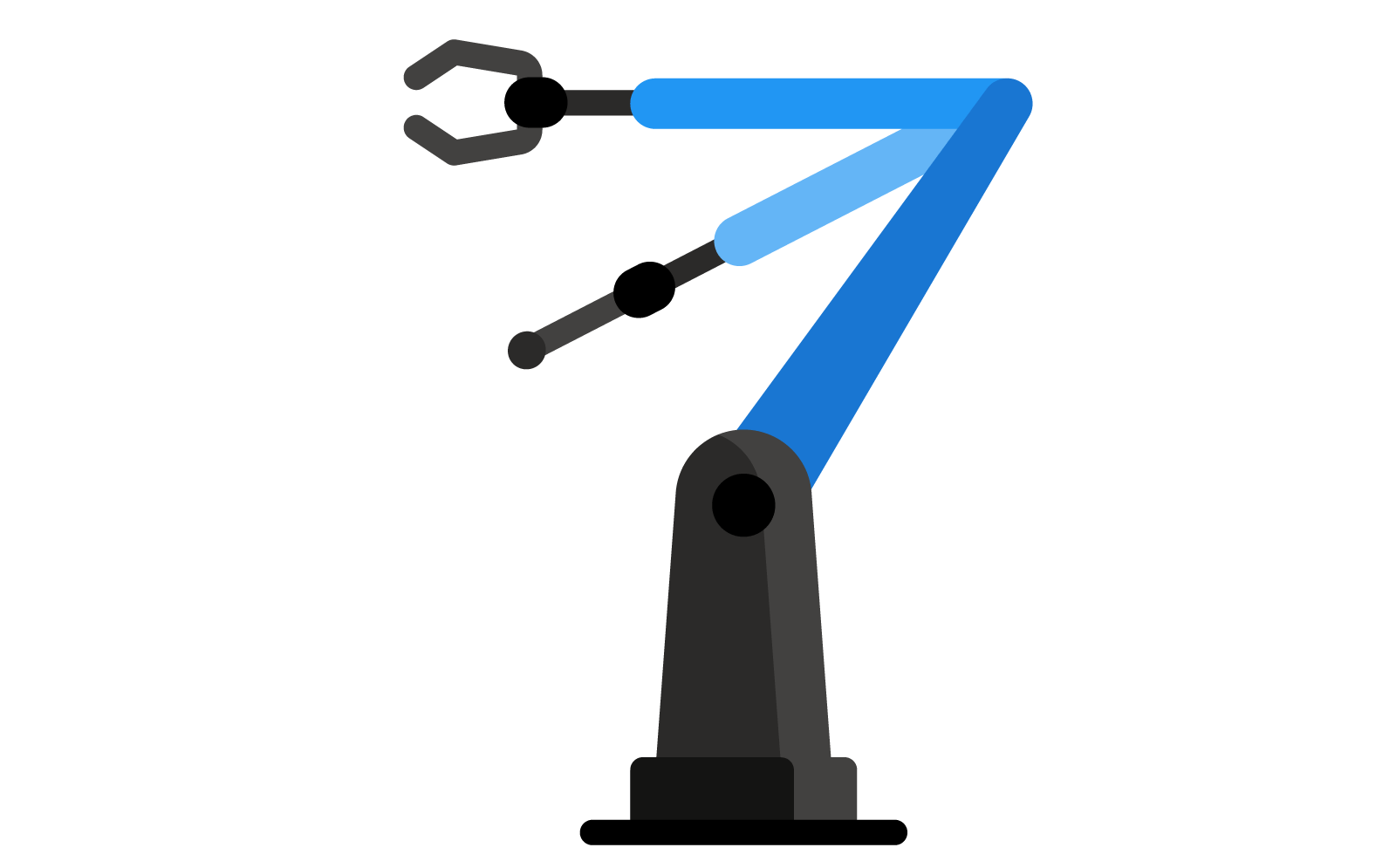 In today's world, business are grappling with challenges like high cost of business operations, multiple disparate and non-integrated applications, and limited automations. RPA, AI/ ML technologies are playing a key role in solving this challenges. Robotic Process Automation (RPA) provides the technology platform to automate any repetitive and rule based human process. The technology automates "high touch" processes by modelling rules into software robots that run non-intrusively on existing heterogeneous IT environment. RPA helps automation of industrial and clerical processes within the enterprise. These processes range from highly complex and evolved processes to medium and mundane processes. Software robots automate these processes which are otherwise done manually by a person. RPA uses the existing validation, security and data to ensure that 'change management' within the organization is minimal. RPA has potential to reduce the cost of operations by over 50%, amplifies business value through cost savings multi-fold increase in productivity, 20-70% reduction in turn-around times, improved quality and increased predictability.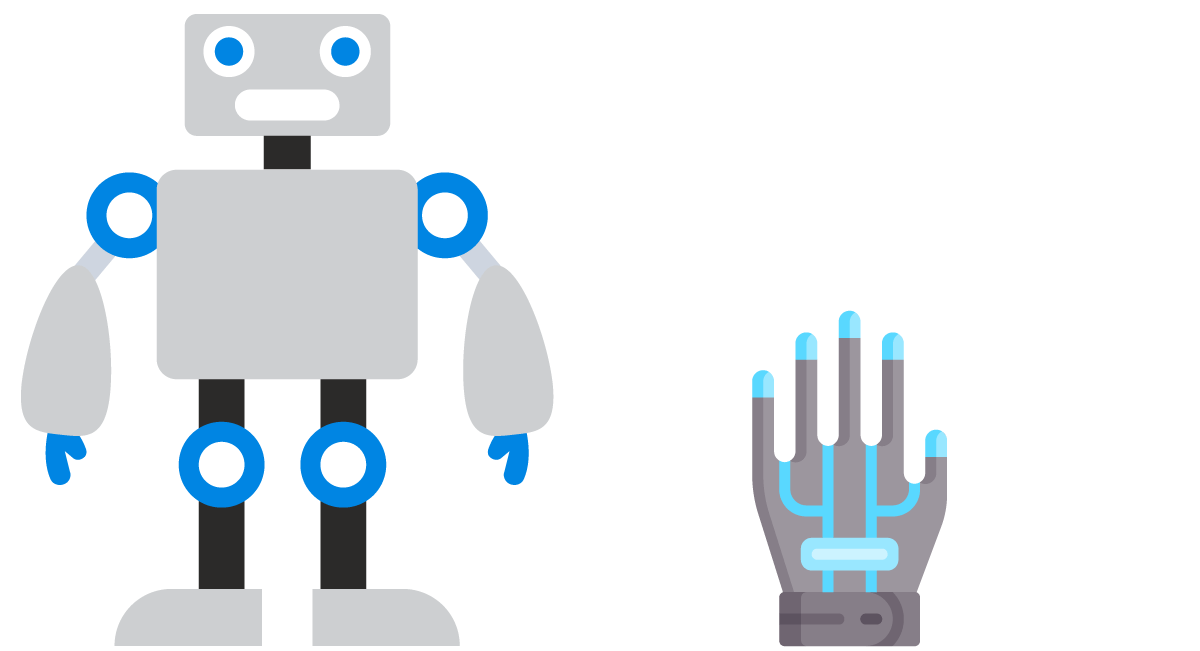 Our solution provides comprehensive automation capabilities covering Deterministic and Cognitive automation techniques.
Deterministic capabilities are handled by component and it includes business rule based and UI/ front-end based automation and is capable of handling structured data

Cognitive Automation capabilities are addressed by other components and it includes ML/AI and NLP based techniques, data mining and pattern recognition. It derives the intelligence for effective decisions and help in building and maturing self-learning systems.