Experience our best in class professional web solutions
Website design requirement could range from few static pages to a comprehensive portal with lot of dynamic content and focus on intuitive and delightful user experience. Thus, it is extremely important to create a user interface design and experience, aligned with not only business vision and objectives but also a place your website user can easily find what they're looking for and are able to complete the transaction without any hurdles i.e. User experience and Usability (UI/UX).
We have deep experience in building complex websites,and portals (B2B and B2C web portals) — in-premise and cloud portals. Our services and solutions for web portal development is designed on certain principles and framework that integrates information, people and processes across organizational boundaries.
Our clients have been benefited with eCommerce solutions that have been developed with rich and highly advanced features and solutions that increased their online business worldwide.
Web Portal Development Services
Accemy team has extensive experience on web portal development providing solutions for functional extensions, enhancement and integrating a new system.
We have successfully delivered several internet business solutions and corporate internet-facing web applications and building complex applications and portals — from compact vertical solutions to sophisticated horizontal and cloud portals
Our web portal developers leverage well-documented custom APIs and custom themes for Enterprise Portal solutions. Our Web portal development services offer automation of business processes, information delivery, collaboration and communication through web services and application services and make them available for users per their roles.
Our B2B and B2C web portal development services increases your business efficiency, expand distribution channels and ensure competitive advantages in vertical marketplaces.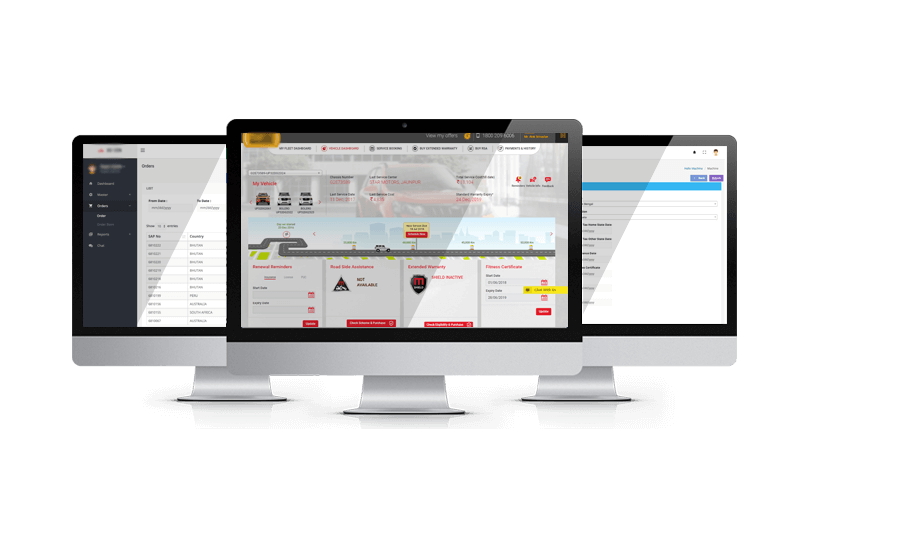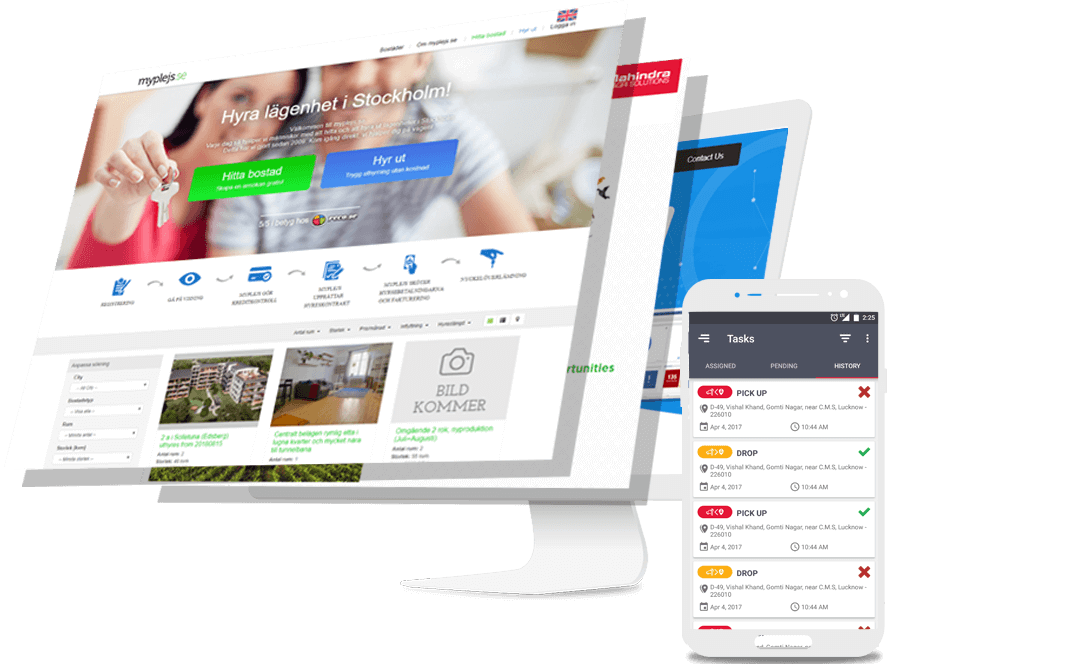 We offer creative website development services, from developing code to design and development for a delightful and convenient customer experience.
Web Design Services

E-Commerce Development Services

Websites & Web Applications Development

Content Management Systems
The technologies we support are: PHP, WordPress, ASP.NET, CakePHP, Drupal, Joomla, Angular JS, Magento